Learn how to turn your blog into a truly profitable business!
Sick of working so hard writing, sharing, and optimizing for little to no money?
Tired of waiting for the day to come when your blog will actually be profitable?
Let's fix that. :) 
In this no-holding-back masterclass, I'll take you behind-the-scenes to learn how I strategically add income into my blogging business every single month through a simple but powerful profit planning system.
If you've ever wondered how other bloggers are truly earning a sustainable income, this is your chance to learn proven tactics you can implement into your workflow to see bigger results (read: money!) in less time.
The best part:
Your included workbook is meant to act as a physical blog profit plan you can continuously refer to!
Let's create your blogging profit plan!
Here is what you'll learn in this profit planning masterclass:
*What a profit plan is & why you need one
*The "Campaign Cash Injection" strategy I use to continuously bring income into my blogging business — while helping my community
*Different types of profit campaigns you can add to your profit plan
*How to grow your audience to make your profit plan more effective
*A simple workflow you can use to keep your profit plan on track
*Bonus blog monetization ideas you can use to increase your income
*And more!
I run a blogging school of over 6000 students, and the strategies being taught are the ones that I've seen bring the most growth to those I work with!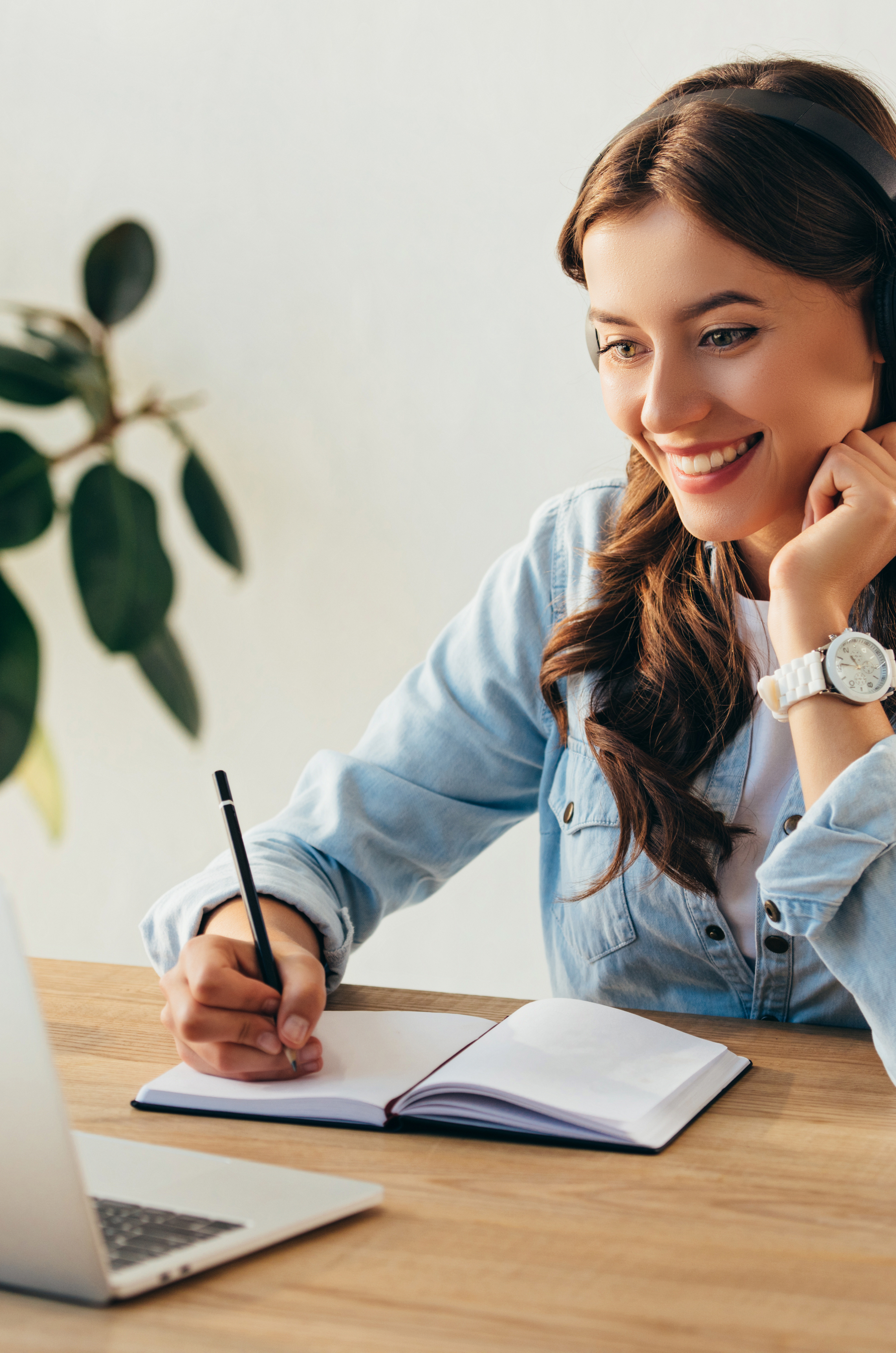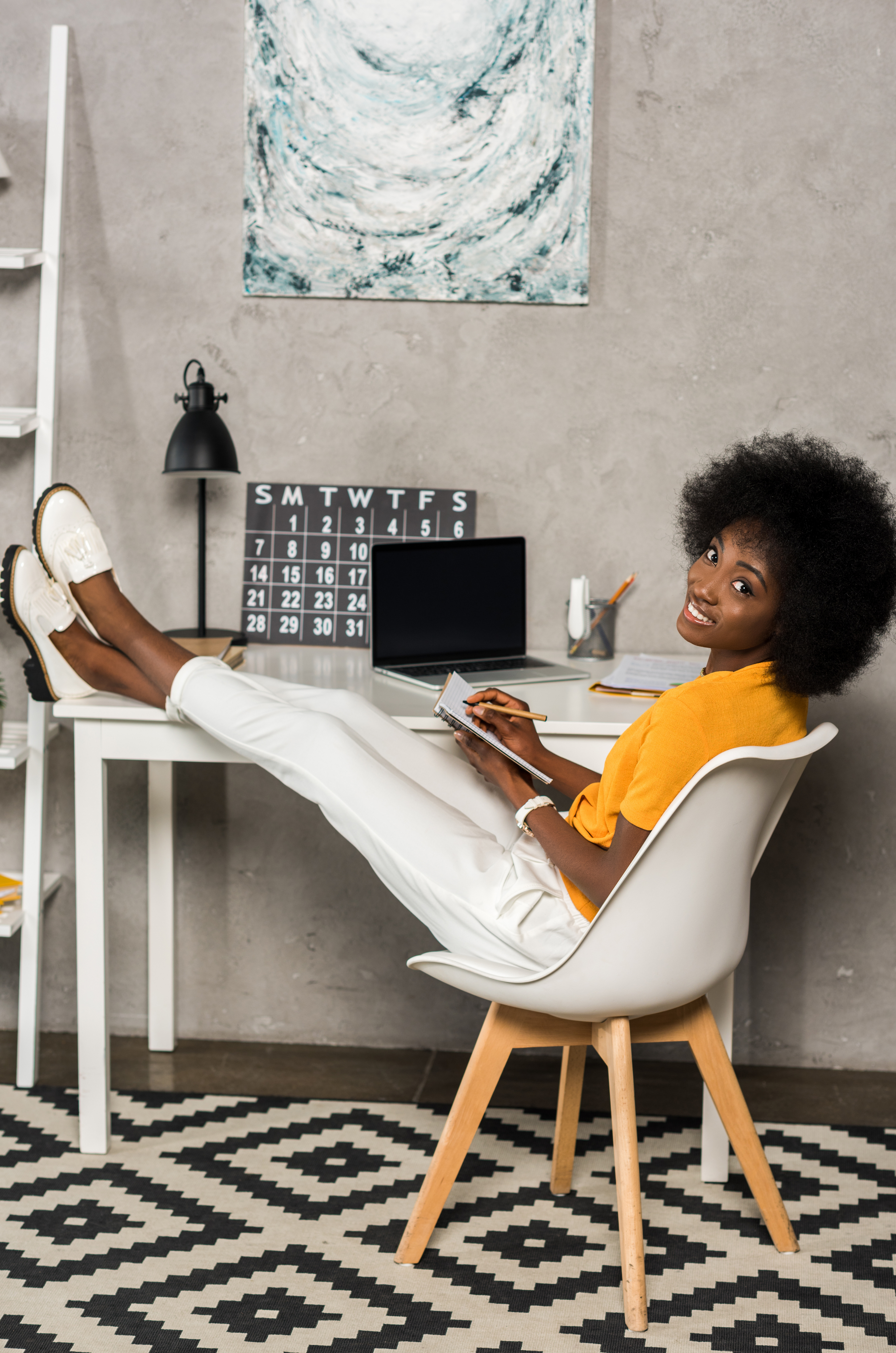 Did someone say bonuses?!
Here is everything you'll snag once you grab your seat in this masterclass:
*Access to a profit planning masterclass going over 10 monetization strategies + a simple implementation workflow -- Q&A time included ($249 value!)
*A fillable workbook that can act as your actual blogging profit plan ($44 value!)
*Lifetime access to my private "Student Lounge" Facebook group for premium support ($47/month value!)
*7 different profit workflows mapped out for you in Trello ($64 value!)
*5 sample email sequences you can use to increase your blogging income ($149 value!)
*A visual product launch calendar with video tutorial ($19 value!)
In total, these inclusions are valued at $572 -- but you'll pay a fraction of that when you grab your seat right now!
Hi, I'm Jessie!
Before I was implementing the strategies I teach in this masterclass...
I wanted nothing more than to be able to turn my passion for travel into a career.
But, it was exhausting! Five blog posts per week, days editing photos, and hours crafting social media shares published across way too many platforms left me with little to show.
And when I say "little," I mean I was doing a happy dance if even my mom left a comment on one of my blog posts.
Sure, I was traveling, but I was spending more time searching for WiFi than actually enjoying the places I was visiting.
While I was working longer hours than ever, I was earning almost nothing.
Isn't freedom from the 9-to-5 supposed to be fun?
So, I changed my strategy (which, let's be real, I never had in the first place).
I analyzed my daily schedule, cut out time-wasting tasks, and focused on what would grow my traffic, community, and income.
Today, I work about half as many hours, but make a full-time salary through my blog.
You don't need luck to create a profitable blogging business.
You need a clear strategy and a proven action plan that works.
And through Build Your Blogging Profit Plan, you'll get just that.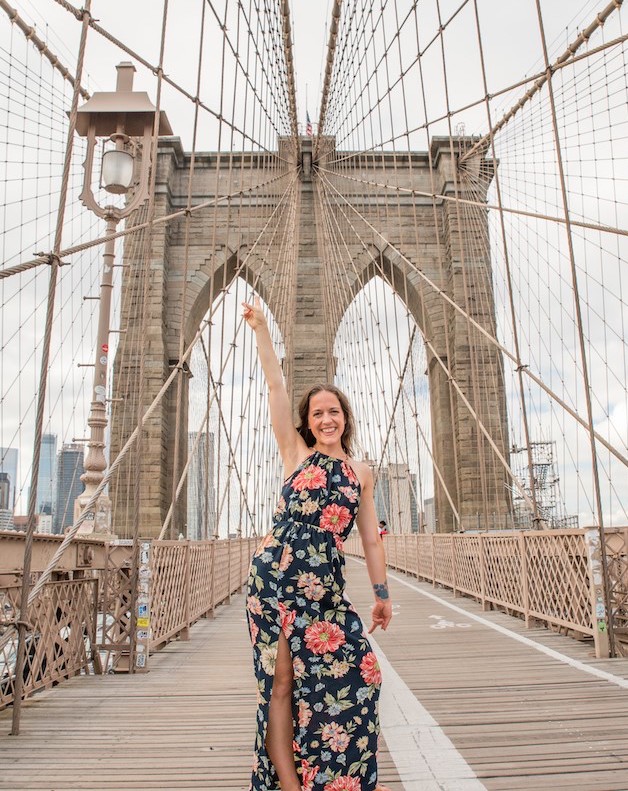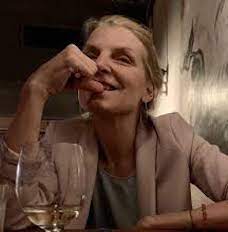 I'm a blogger still working to find my audience, and frankly the whole process can feel overwhelming and discouraging. I love that Jessie gets this—and in this workshop, she gives great tools and advice.
I'm building my blog from the ground up, but I'm pretty sure that when I'm ready to up level, the ideas in this workshop for creating short and long-term strategies are going to work. Jessie is personable, patient, and a great listener. I've sat in on a good amount of blog to biz type webinars; she's the person I trust as a blog mentor. -Nan Bauer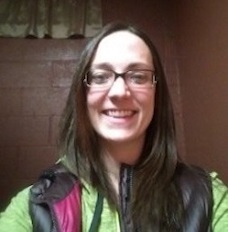 Jessie never fails to deliver content that is relevant, actionable, and accessible to students at any point in their blogging journey.
Her recent masterclass, "Build Your Blogging Profit Plan", is no exception to this rule. I am nearing the official launch of my blog, and in this course there was more than enough information to help me get an idea of ideas where I can start building my email list and providing value to my readers regularly. Since step one of being able to monetize your blog requires a following of loyal readers, this was exactly the information I needed right now. In addition, I have some solid information on how to monetize when I do get to that point, and once I launch, I will absolutely be returning to this training to leverage Jessie's knowledge to create valuable products and services for my readers. -Karen Marie Burke
Here's the truth...
Writing blog posts in itself doesn't lead to income.
Yes, your content can be profitable, but for it to generate revenue you need a strategy.
More than that, you need a profit plan that helps you continuously increase your blogging income and get paid for the valuable content that you create.
And through the Build Your Blogging Profit Plan Masterclass, you'll learn exactly how step-by-step.
Frequently Asked Questions
Q: What makes this masterclass unique?
It's 100% focused on monetization!
The goal: That you leave with a clear profit plan and an understanding of the next steps you need to take to start making money or increase your current income through your blog.
Q: Who is this masterclass meant for?
Bloggers looking to earn an income -- or increase their income -- with a profit plan.
Even if you're a new blogger, this masterclass will help you map out your audience-building strategy and revenue streams to make money faster and easier.
Q: What if I don't have a large audience yet?
No audience? No problem!
In the masterclass, we'll go over how to start growing your traffic and turning readers into raving fans so that your profit campaigns are more effective.
Q: How long do I have access to the masterclass?
How does lifetime access sound? Once you enroll, you can come back to the masterclass forever. This means you can implement the 10 monetization strategies we go over one at a time, coming back to the training when you're ready to add in another and make even more money blogging!
Q: What is the refund policy?
I would never want you to be unhappy! This masterclass comes with a worry-free 7-day refund policy (including the date of purchase).
Q: I still have a question! Can I contact you?
Of course! You can contact me at [email protected]