Hey blogger! Raise your hand if you've ever felt...
Exhausted from working way too hard for way too little payoff. Isn't blogging supposed to be about freedom from the 9-to-5?

Like you might not be cut out for this. When does the whole "dream job" feeling kick in?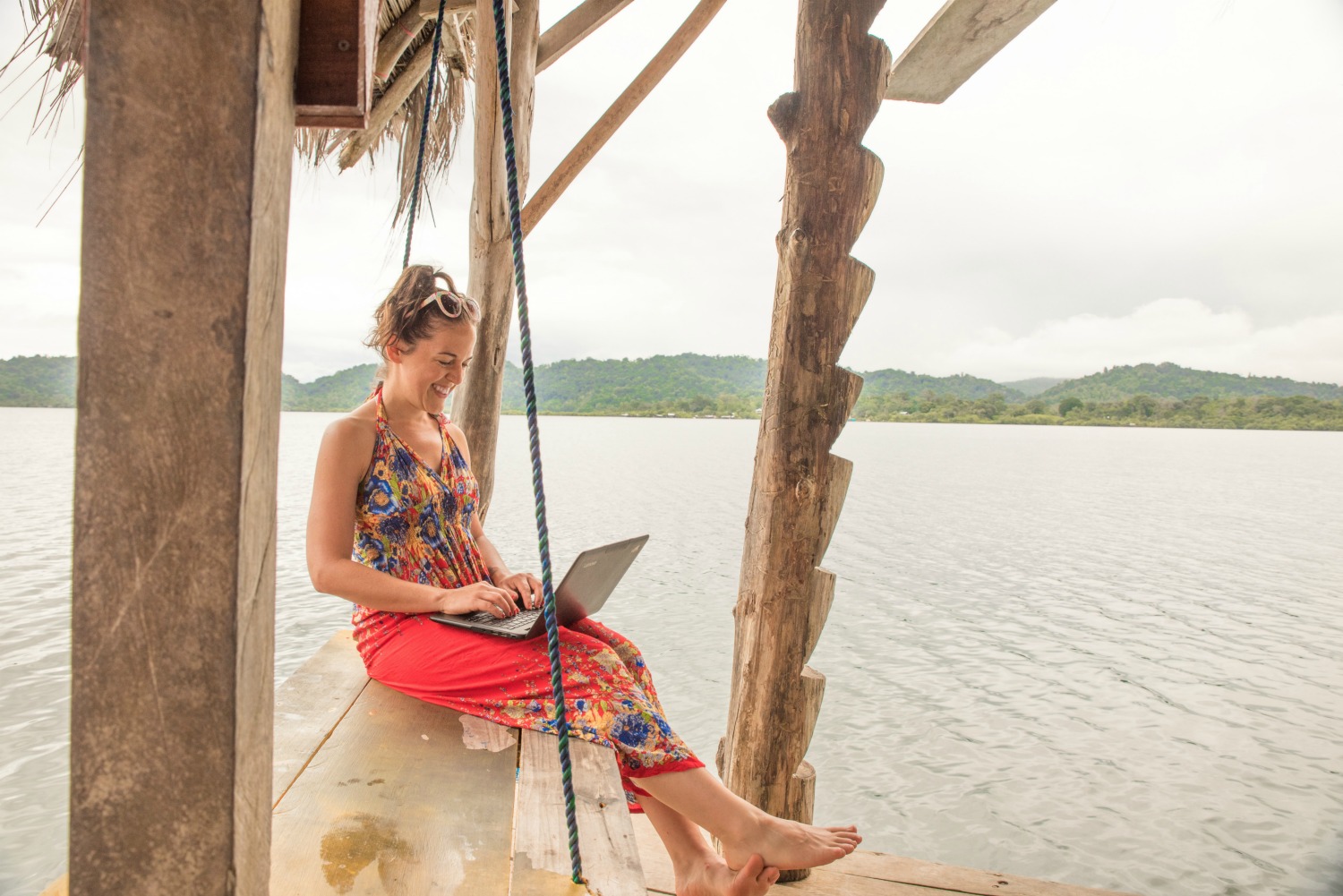 Good news!
I've taught over 1,000 bloggers how to turn their websites into profitable businesses, and through the Custom Blog Audit, I want to help you, too.
Instead of learning 101 tactics, I take a deep dive into your site, social channels and strategy to pinpoint exactly what you need to change -- or start doing -- right now to see success.
My goal for my students is always to coach them in ethically growing a community around their blog and monetizing through (mainly) passive income avenues, which will be reflected in the blueprint you'll receive from this audit.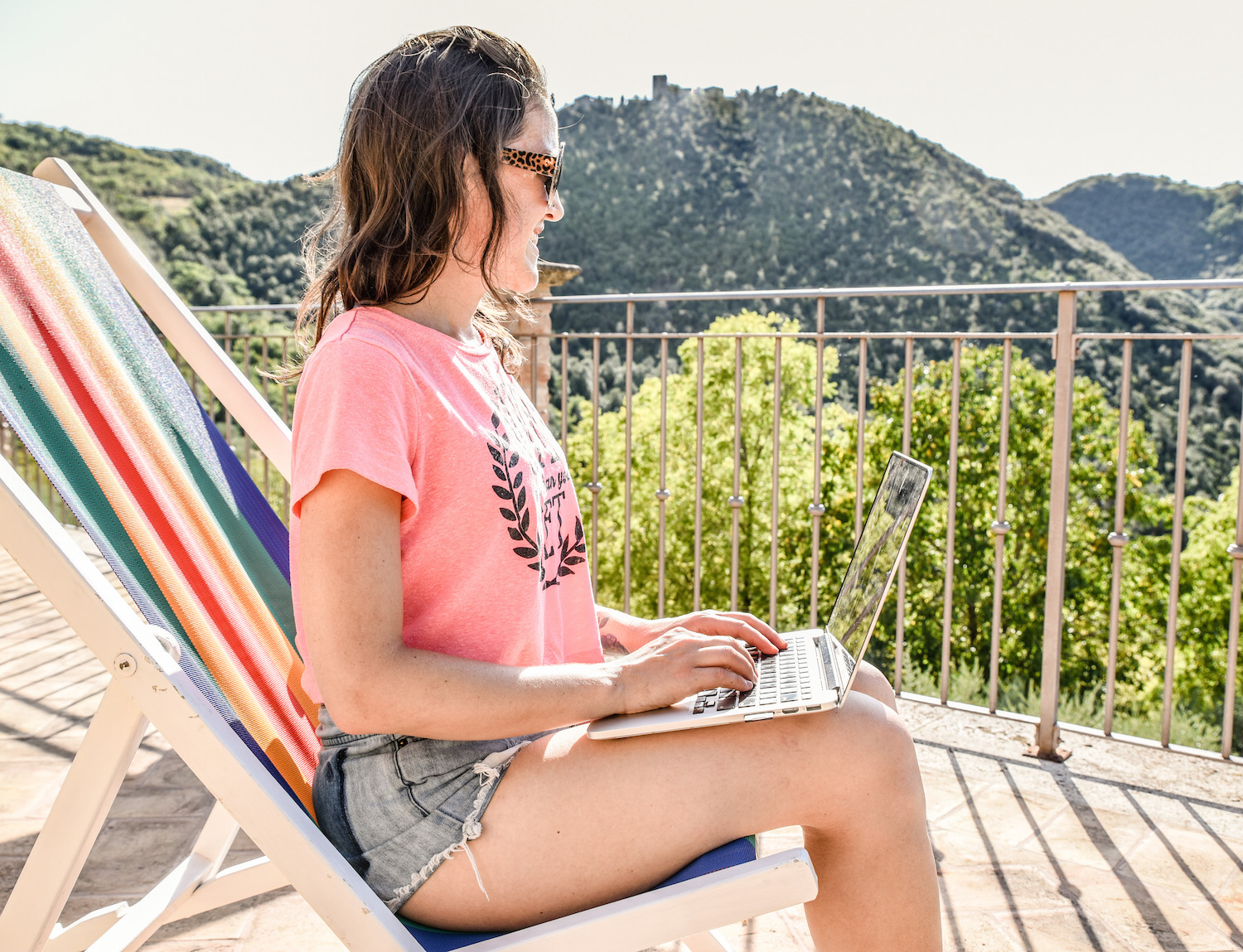 How it works:

After paying for your Custom Blog Audit, you'll login to your dashboard and fill out a private form, telling me more about your blog.
I'll then look at your responses to get to know your blog better.
From there, I'll spend time looking over your blog and social media channels, before sending you an actionable 8-point blueprint outlining the exact next steps you should take to start seeing blog growth.
Some of the steps will focus on changes you need to make to your current strategy, while others will focus on tactics you're not currently implementing (but should!).

You'll receive this blueprint within 5 business days.
Your audit comes with one complimentary round of followup questions if you need anything from the blueprint clarified.