Do you ever wish you had a coach to guide you 24/7 in your blog endeavors?
Hi! My name is Jessie and I'm a professional travel blogger. (yes, it's a real thing)
While there are tons of travel bloggers out there, the truth is most are working themselves to exhaustion and not making a dime.
You see, it takes more than a love of travel, or even good writing, to create a travel blog that generates income.
It takes blog clarity.
It takes a business mindset.
It takes making use of strategies that allow you to work less and enjoy life more while still making money (or else you'll burn out).
I'm here to teach you these strategies in my hit monthly coaching program:

Not Another Course
Together, we'll transform your blog so that it has a clear mission, growing traffic and engaged readers that can't wait to buy your products and services (which we'll create together!).

You'll learn how to gain the attention of brands, create content that gets shared, spend less time on social media while getting more results, rank higher in Google search and more!
Be honest. Does any of this sound familiar?
Running on the hamster wheel and receiving little in return for your efforts. Whether you're new to blogging or have been at it for awhile, you feel exhausted from all the writing, Tweeting, photographing and guest posting. When does real growth come?
Feeling unfulfilled by what you do. Too many people wake up everyday to do a job they don't feel passionate about. You're meant for more and you know it.

Nearly crying (or maybe bursting into tears) because you just don't understand the robot-speak of blogging articles. You have the drive, but just need someone to put in step-by-step terms exactly what you need to do to succeed!

Losing motivation and feeling spent. You just wish someone would tell you the secret to working less hours more effectively (instead of burning the midnight oil doing things that get little results!).

Slumping in your office chair in defeat as the words blur on yet the 100th "informative" article you've read this week. There's just too much information on the internet. You're looking for simple and actionable answers for success.

Losing patience trying to figure out what strategies are right for your brand (and, while you're at it, how to properly brand yourself!).

You have topics in mind, but you're not sure how to turn your interests into a profitable blogging business.
Did you raise your hand for any of the above? Awesome! You've come to the right place.
For as long as you'd like to work together, I will be your fairy "blogging" mother.
Look:
To change how things are going you need to make a change.
If you want to live your passion, start that profitable blog and gain a tribe of people who can't wait to hear what you have to say next, you need to do something *different* from what you're doing now.
Just imagine...
Becoming an expert in your niche and having a community of people looking to you for answers.
Building a relationship with your readers and understanding what they want. No more guessing.
Automating your routine so you work less hours each week while increasing your traffic and earning more money.
Standing out from all the other blogs by being yourself.
Making money working with brands you already love and getting paid to travel the world (yes, it's possible).
Quitting tasks that drain you, and instead focusing on what grows your blog.
Waking up each morning full of clarity, passion and purpose.
Enjoying time freedom and working on your own schedule from anywhere in the world.
And best of all, having expert guidance every step of the way.
Just see what some of my current Travel Blog Prosperity students are saying: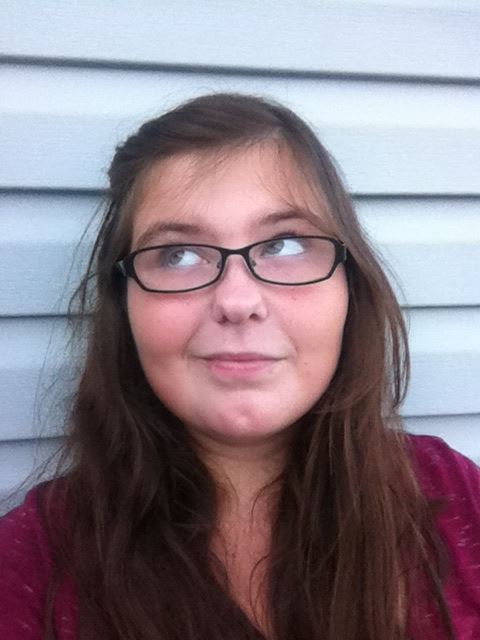 "Travel Blog Prosperity is the best investment I have EVER made in my blog. And trust me, I've made a lot of regrettable "investments" since I started my blog. Within days of signing up, I had received more than I could have ever expected for the monthly fee. Jessie delves deep into each topic and offers actionable steps to implement each topic on your own blog. There's so many "extras" included in Travel Blog Prosperity too, like monthly coaching calls and the forums where you can get not just Jessie's help but suggestions from others in the course as well, and the Weekly Opportunities email is great for those ready to work with brands and destinations. Travel Blog Prosperity is a definite game changer!"
- Sky Fisher, Sky vs World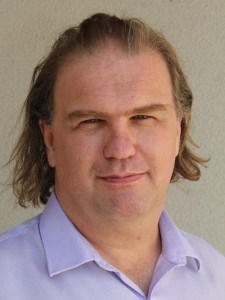 "Jessie's Travel Blog Prosperity is the most practical and hands-on course about blogging you can find. Don't let the name fool you, it is not only useful for travel bloggers."
- Peter Prevos, Horizon Of Reason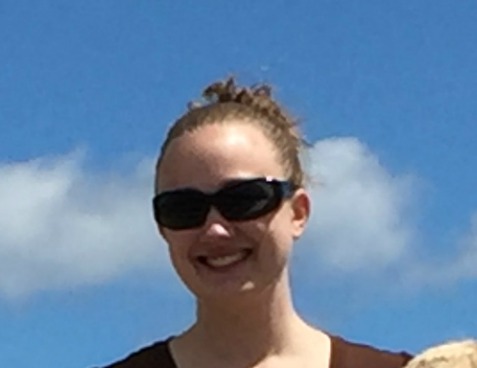 "I wanted to take this chance to tell you THANK YOU Jessie. I will definitely be back next month and every month after that. I can't get over how professional looking and amazing my blog looks already. I did end up changing my name and decided to just go ahead and get a brand new website with a new domain name and I've been slowly moving things over from the old site to the new one. It has helped so much to be able to sit down and write down things like who my audience is, what my mission statement will be, and designing a logo and picking consistent colors/fonts/etc. for my blog. I couldn't have gotten there without the great coursework you laid out for me. It's a tremendous start."
- Melissa Cogswell, Obsessive Travel Mama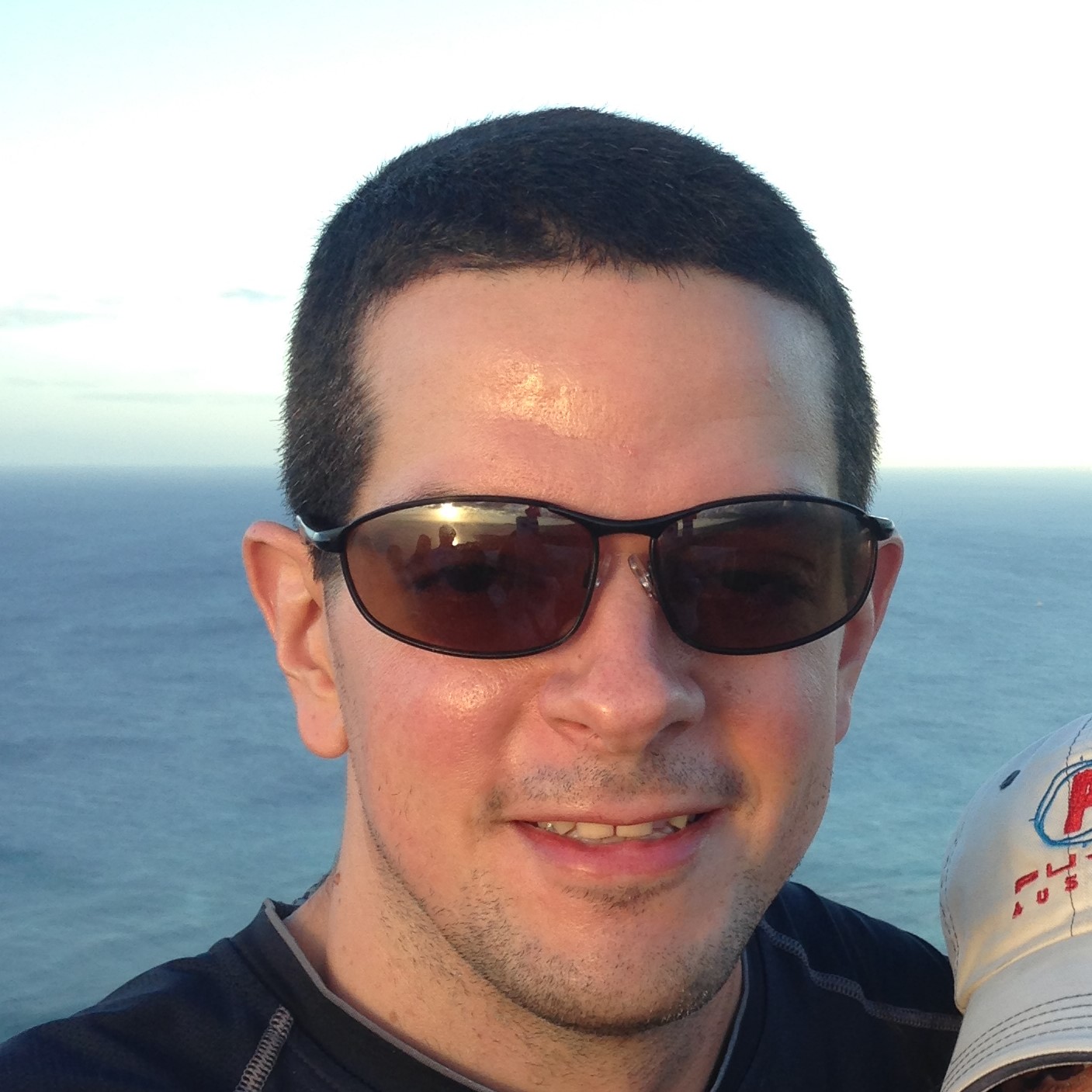 "What initially impressed me the most about Jessie is her response time to emails. If you have any questions about anything she responds either the same day or next consistently, and that attention to her students is a rare commodity indeed. Her Travel Blog Prosperity course is nothing short of a must-join for any beginner blogger, and even a seasoned blogger I'm sure would learn a few things. The information is laid out in great detail to where a true rookie like myself can put together a functioning website and be proud of how far I have come."
- Craig Orlet, My Travel Odyssey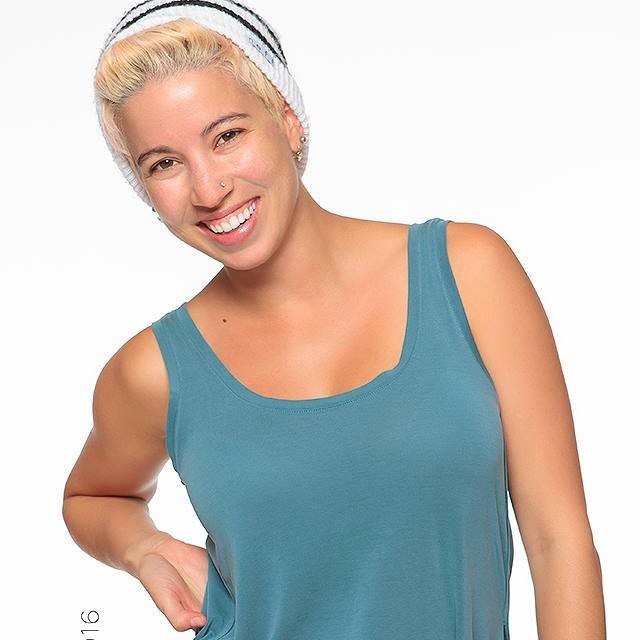 "[Travel Blog Prosperity] is getting me to plan ahead; but it's also getting me to stop and analyze...Normally I just jump full forward, and I don't do the research. So it's really nice to be like 'all right, this is what you need to do!'...And also just the resources provided for the [brand partnership and] writing opportunities. That in itself is a game-changer!"
- Cydny Voicechovski, GOAL Traveler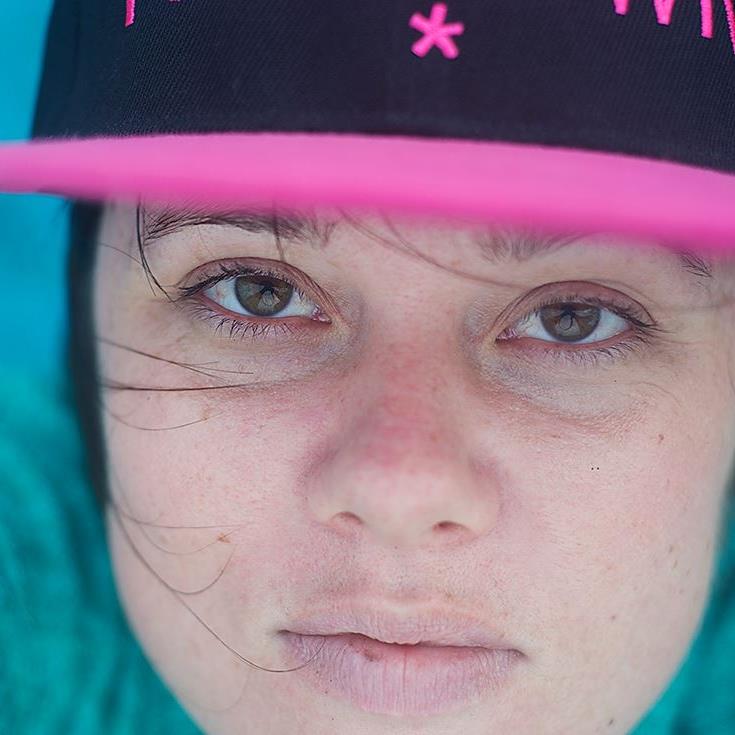 "A lot of people struggle with consistency. That's a hard thing for me. I've committed to write one blog post per week, and there's so much energy that goes into that; getting it ready to actually publish, and making sure that people see it...Having the course, and having people to bounce ideas off of, and having [Jessie's] expertise has been really useful for that!"
- Willow Paule, Willow Paule Photography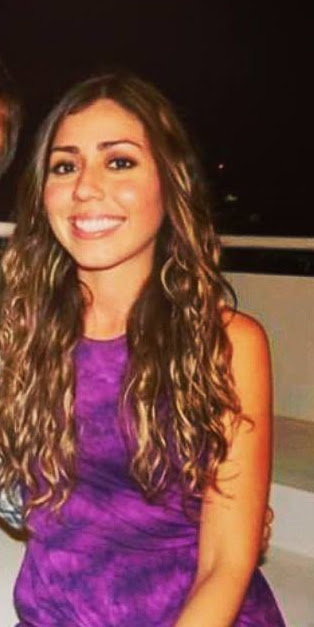 "Before discovering Jessie on a Journey's Travel Blog Prosperity coaching program I had just recently created my first blog. I knew nothing about blogging and was struggling to figure out how to go about creating a blog that could potentially be successful. I felt a bit lost and overwhelmed and wasn't sure in which direction to invest my time and efforts. I somehow stumbled upon the Travel Blog Prosperity coaching program, and now feel so lucky to have found it and given myself the opportunity to enroll in the course. In just 2 months I have learned so much and my blog has improved in so many aspects that I can't even imagine all the amazing things that I will learn and implement in the courses for the following months. The coaching program includes great videos, workbooks, tons of information and plenty of opportunities to discuss with Jessie any blog related questions. I highly recommend the program to anyone who is looking for an excellent resource to provide hands on blog guidance."
- Casandra Boyce Lopez, "Mermaid With An Appetite"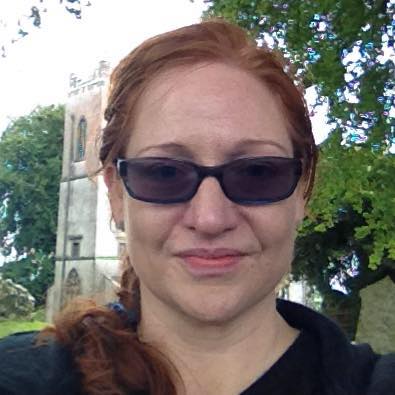 "Although I am not starting a travel blog, the information I have learned so far has helped me more than I could have hoped. Jessie clearly knows what she is doing and she is generously sharing what she has learned."
- Angela Giles Patel, Angela Giles Patel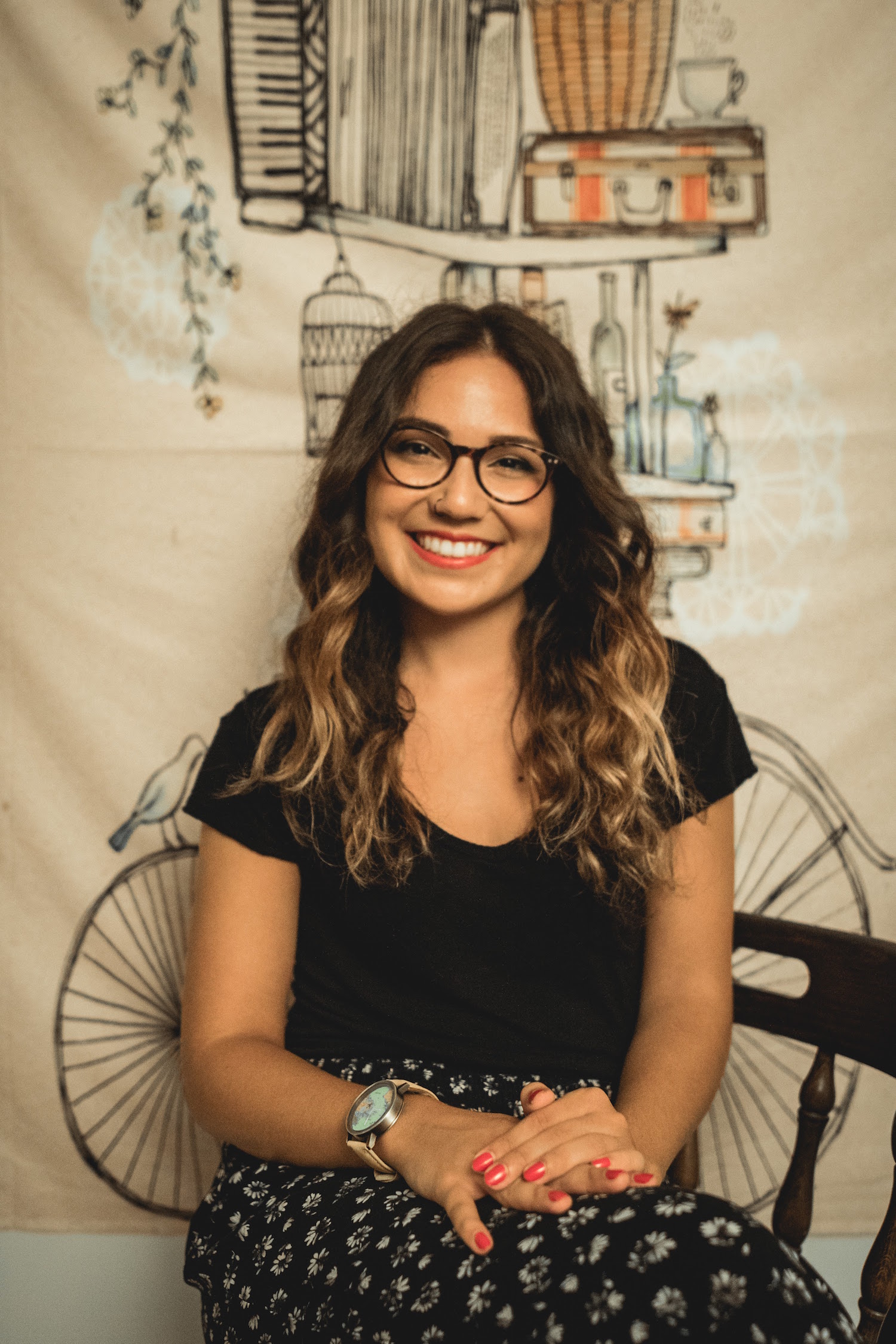 "I couldn't imagine starting my blog without Travel Blog Prosperity. Jessie has put an incredible amount of careful planning and effort into this course. All information is detailed and organized in a way that I am not overwhelmed and intimidated by the incredible amount of work that goes into making a website. I am learning marketing skills and how to best maximize my audience, and through it all I am not alone thanks to monthly video calls and quick replies from Jessie. This has been a meaningful and essential investment to the current situation and to the future of my blog. I am grateful to have a fairy "blogging" mother that is so invested in the prosperity of her students' blogs."
- Morgan McCullough, The Excursionist
Here's How *Travel Blog Prosperity* Works:
Travel Blog Prosperity is an ongoing coaching service meant for anyone looking to start or grow a travel blog.
The tactics taught are also relevant to other niche blogs, though most case studies and examples will focus on travel.
For less than $50 per month, you'll get access to a crazy amount of actionable content.
This isn't another class. It's a membership providing ongoing training , support and tools for travel blogging success.

Immediately upon joining, you'll snag access to 12+ actionable course collections, each focusing on an important blogging strategy.
Every month on the first of the month, another course collection is published.

Branding your blog for success (your free trial topic)

Creating and implementing a social media strategy (that doesn't require you to be on every channel)

Growing (and monetizing) your email list on autopilot

Building products and services your readers will actually want to buy

Crafting better blog content (that people won't be able to resist sharing)

Landing paying partnerships and press trips

And more!
The monthly format is simple and will take only 2-3 hours of your time to digest.
That's just a couple hours each month to make real progress (with the rest left for implementation and coaching!).
Here's what you'll get every month:
Blog Course Collections. Each collection includes a how-to implementation guide, video class (that also walks you through any tech hurdles), visualization workbook and implementation checklist so you don't miss a step.
Pause & Reflect Prompts. As you move through each collection, Pause & Reflect questions pop up to keep you engaged and critically thinking (so that you're not just "learning" without actually "doing").
Live Q&A Coaching Calls. Outside of TBP, I charge $250/hour for coaching calls; but for my lovely membership community, they're included twice per month.
Live Goal Setting Workshop. Once per month, we'll meet to fill out your goal setting workbook to ensure your business continues to grow EVERY single month.
VIP Opportunities Newsletter. Get press trips, paid blogger gigs, collaboration opportunities and editor contacts sent to your inbox every Monday. Hint: Most members pay off their annual membership with just 2-3 of these gigs!
Small Group Mastermind. After doors close on May 31, I'll be placing those interested into powerful 2-3-person accountability groups.
'Goal Crusha' Hot Seat. Each month, you can apply to work with me one-on-one to complete the goal of your choice, whether that's growing traffic or crafting your first opt-in. By the end of the month, you'll have your goal completed.
Featured Authority Boost. Get featured on Jessie on a Journey to grow your traffic and your Google ranking.
Unparalleled Support. I typically answer Travel Blog Prosperity emails and questions in our private Facebook group within one hour, and you can expect a definite answer from me within 24 hours.
This format ensures that no matter what your learning style is, you'll benefit from the month's teachings.
Instead of purchasing 15 different courses to learn everything you need to know about running an online blogging business, you'll get all the information you need in one place, with 24/7 guidance.
Your Instructor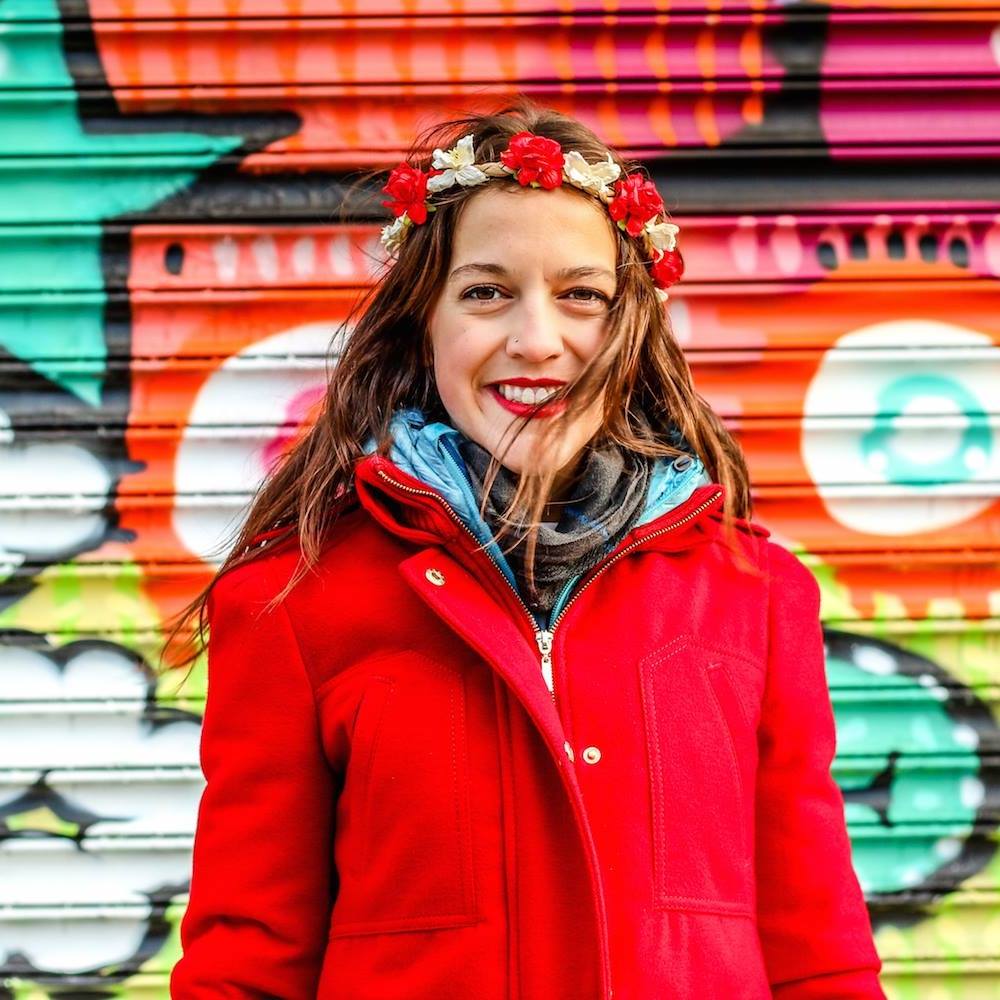 Hi! My name is Jessica Festa, aka Jessie on a Journey. After receiving a BA/MA in Communication & Rhetoric from the State University of New York at Albany, I decided the traditional office job with two weeks vacation per year wasn't for me. Instead of going on job interviews to work for someone else, I created my own career where my travels actually help pay the bills. I started the travel blogs Jessie on a Journey and Epicure & Culture, and have been able to turn them into a full-time career. My byline has also appeared in notable publications like CNN, USA TODAY, Discover Science, WestJet Magazine, Business Insider, The Daily Meal and more.
Course Curriculum
Month 1: Branding Your Blog For Success
Month 2: Let's Get Technical: Search Engine Optimization, Blog Security & Google Analytics
Month 3: Crafting A Content & List-Building Strategy That Converts
Month 4: Crafting A Successful Social Media Strategy + Utilizing The Powers Of Pinterest
Month 5: Crafting A Fantastic Facebook Strategy
Month 6: Understanding Instagram For Blog Biz Growth
Month 7: Utilizing Twitter For Engagement & Growth
Month 8: Setting Up Your Blog Layout & Essential Pages
Month 9: Creating A Profitable Affiliate Marketing Strategy
Month 10: Focusing On Profit Clarity & Product Creation
Month 11: Rocking Social Stories & Live Video
Month 12: Selling Your Product (Before You Create It)
Month 13: Working With Brands (& Making Money)
Month 14: Setting Up Your Funnel Systems
Month 15: Crafting Facebook Ads For List-Building & Sales
Month 16: Utilizing Advanced Link-Building Strategies
Month 17: Doing An SEO Audit Of Your Website
Month 18: Upping Your Travel Photography Game
Month 19: Engaging Your Audience With Video
*Note: Schedule is subject to change
Frequently Asked Questions
When does the course start and finish?
The course begins as soon as you enroll! As Travel Blog Prosperity is a membership program, there is no end date. You'll continue receiving juicy new lessons, support, coaching calls, opportunities and more for as long as you stay a member!
How long do I have access to the course?
For as long as you're a paying member, you'll have access to Travel Blog Prosperity.
What if I am unhappy with the course?
We would never want you to be unhappy! If you are unsatisfied with your purchase, contact us in the first 30 days and we will give you a full refund. You can cancel your membership at any time, too!
Are you ready to enjoy true blogging clarity? Click below to snag your seat in Travel Blog Prosperity!